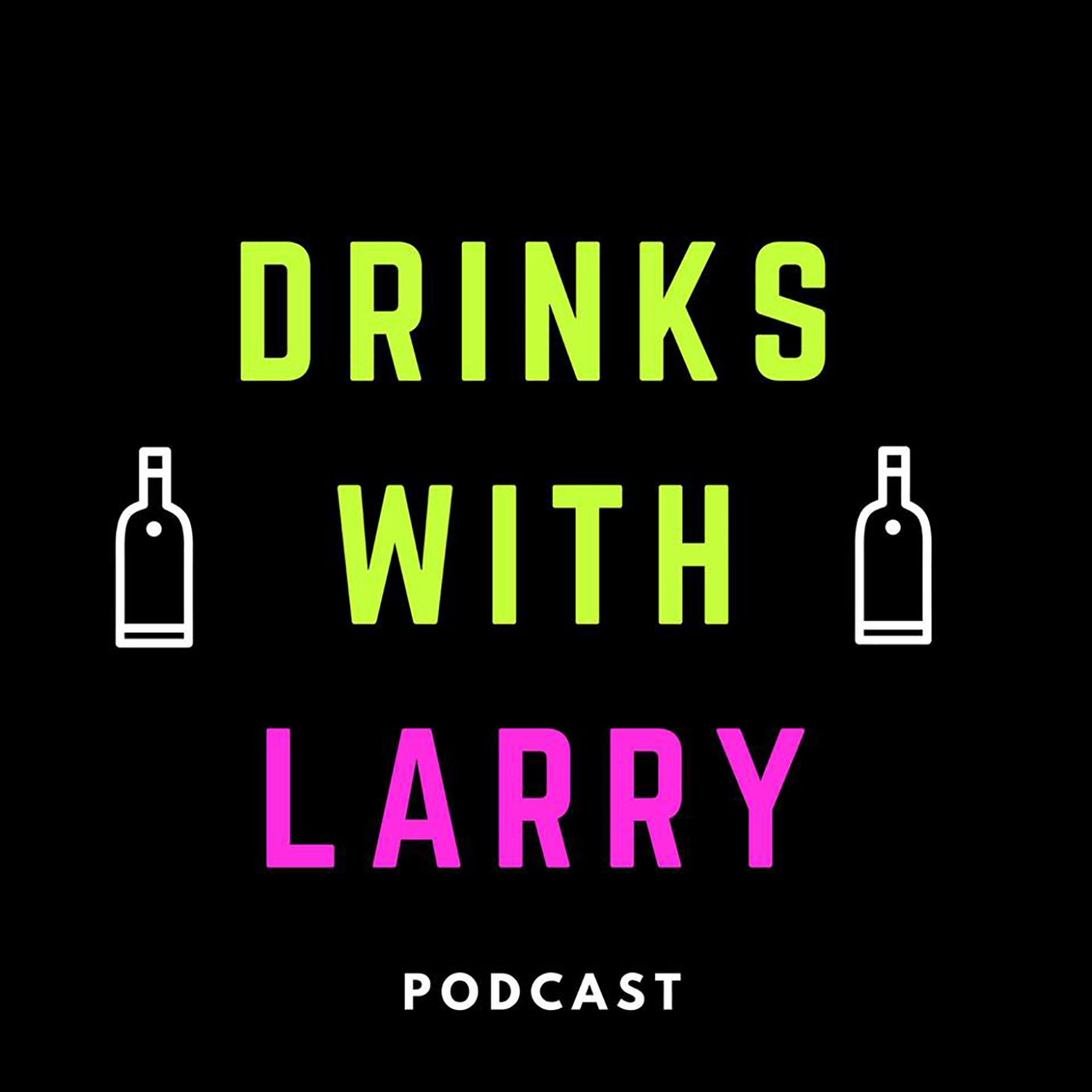 Its here!  The Civilized Creatures roast of Larry and the crew. 
Thanks to our friends at Married AF Podcast, Po'Boys Podcast, Unbelievably Stupid Podcast, Bearded Dad Podcast and Blunt Mommy Podcast for roasting us and each other!  Totally brutal and hilarious.
Now sit back and enjoy the roasting festivities! 
Check out drinkswithlarry.com to find more episodes, merch, our videos and more!!